A service provided by the Brisbane Valley Rail Trail Users Association
The Brisbane Valley Rail Trail is a relatively safe environment, but accidents and emergencies do happen. It's essential to carry drinking water and a first-aid kit, including snake bite bandages. Cyclists should always carry a basic repair kit including a spare inner tube. There is a reasonably good mobile phone signal on most of the Brisbane Valley Rail Trail, but some areas can be patchy.
If you have a non- emergency problem and need general advice and assistance, contact the  Brisbane Valley Rail Trail Ranger, Peter Kleis on 0467 729 409.
At week-ends and out of hours, contact 0147 34 28 54 and we will endeavour to organise assistance.
For assistance with bicycle breakdowns, contact Out There Cycling who carry a full range of spares. They can also assist with emergency transport. Mob 0488 055 680
Feeling in need of spiritual guidance? Contact Fr Ian Bailey 0428 481 474
If you have a real medical, police or fire emergency, contact the normal emergency numbers.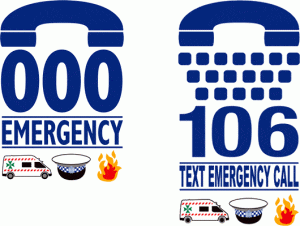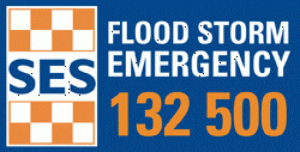 There is also an informal network of local people who are willing to help out if you need help not covered by the above – contact Paul Heymans of the Brisbane Valley Rail Trail Users Association on  0417 342854.