A big thank you to the publishers of 'Where to Mountain Bike in South-East Queensland' who have given us permission to make this map of the Toogoolawah to Moore by-pass route available as a free download.
Please click here to download a printable map of the bypass route for the closed section of the BVRT between Toogoolawah and Moore.
You can also follow the arrows: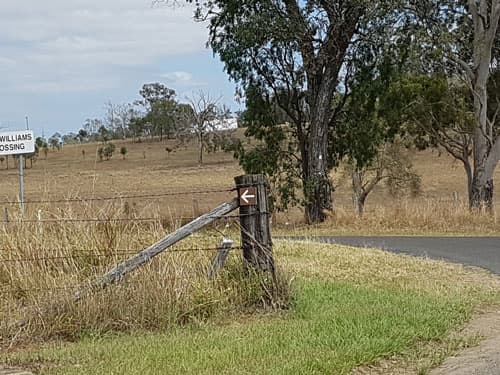 Please do not venture onto private land.